Information is Beautiful Awards 2023: The Winners
This past weekend, we welcomed over 150 attendees for two days filled with data visualization inspiration and celebrations.
The Day of Inspiration mini conference on Friday covered topics ranging from what a career in data viz looks like to communicating water quality data through sonic vibrations to questioning our data culture. Rest assured that if you missed some of the talks or want to revisit any of them, all talks have been recorded and will be uploaded to the DVS YouTube channel in the coming months. Make sure you're following DVS on X (formerly Twitter), LinkedIn, and subscribed to the DVS newsletter (by joining as a member) so you know when they're available.
The Awards Ceremony on Saturday revealed 27 category award winners out of 86 finalists and 13 winners across seven Special Awards. Winners traveled and tuned in from different parts of the world to receive their award and join the celebrations. This year, we received a staggering number of 900 submissions from over 50 countries and 485 unique creators; a true testament to the diversity of perspectives and skills from the data visualization community.
We hope you had the chance to attend either by joining in Baltimore, online, or via a local watch party. In case you missed it, you can browse the 2023 winning entries in the showcase.
Below, you'll find the winners listed for each award:
Arts, Entertainment, and Culture
Gold Winner: Ripple Effect by Dorsey Kaufmann
Silver Winner: Traditional Chinese Color Libraries Browser by Xin Ge
Bronze Winner: Jesus Christ Superstar by Nadezda Andrianova
Business Analytics
Gold Winner: How do we compare? by Lindsey Poulter
Silver Winner: Market Map by Nikita Rokotyan
Bronze Winner: HR Cross Functional Mobility by Jack Hineman
Current Affairs and Politics
Gold Winner:Britain's shadowy border by CNN
Silver Winner: Die Stadtflucht / The Urban Escape by Zeit
Bronze Winner: North Korea`s missiles by Reuters
Humanitarian
Gold Winner: Atlas of Sustainable Development Goals 2023 by World Bank
Silver Winner: And the Earth shakes by Attila Bátorfy
Bronze Winner: Fentynal is fast, cheap and deadly by Reuters
Leisure, Games, and Sport
Gold Winner: LeBron James has captured the scoring title. We visualized every shot. by USA Today
Silver Winner: Football legend Pele's greatest achievements by SCMP
Bronze Winner: Screens Of August by Karthikeya GS
People, Language, and Identity
Gold Winner: On Upward Mobility by Aaron Williams and The Pudding Team
Silver Winner: A Woman's World: Creating spaces for joy, leisure, and resistance in South and Southeast Asia by Kontinentalist
Bronze Winner: This is time for us by Helen Greenwood
Places, Spaces, and Environment
Gold Winner:The collapse of insects by Reuters
Silver Winner: The Sounds of CDMX by Aaron Reiss, Oscar Molina Palestina and The Pudding Team
Bronze Winner: Boreal ablaze by Reuters
Science, Technology, and Health
Gold Winner:Turkey`s toxic dust by Reuters
Silver Winner: Journey into sleep by Reuters
Bronze Winner: Wrenching open the black box by Australian Broadcasting Corporation
Unusual
Gold Winner: Say "Cheese" with your Chart by Weibo Zhou and Evie Huang
Silver Winner: My digital double and me by Lara Macrini
Bronze Winner: 1 dataset 100 visualizations by Ferdio
Rising Star
Gold Winner: Parvathy Arangath
Silver Winner: Stefan Pullen
Bronze Winner: Yi (Eve) Lu
Impressive Individual
Silver Winner: Caprice Carstensen
Bronze Winner: Dea Bankova
Outstanding Studio
Gold Winner: Reuters
Silver Winner: Set Reset
Bronze Winner: The Pudding
Test of Time
Winner: Data Strings by Domestic Data Streamers
Impactful Community Leader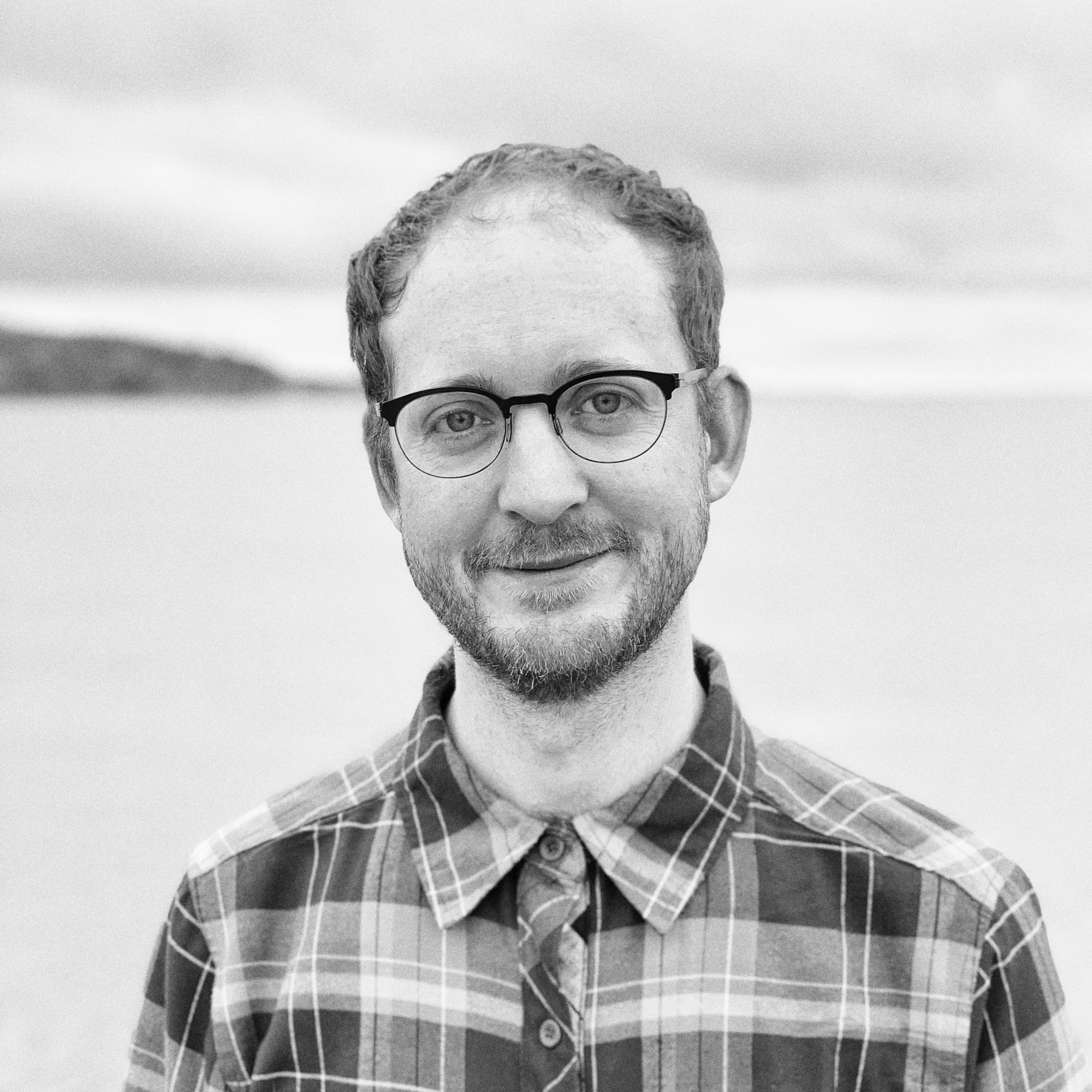 Winner: Duncan Geere
Most Beautiful